Welcome to quintessential Northwest Bradenton!
This lovely home is now under contract!🎉
Experience excellence when buying/selling your property with:
Sue Carroll
REALTOR®
📞941-962-7737
📧[email protected]
🌐 beyondrealtyfl.com
@manateehomesforsale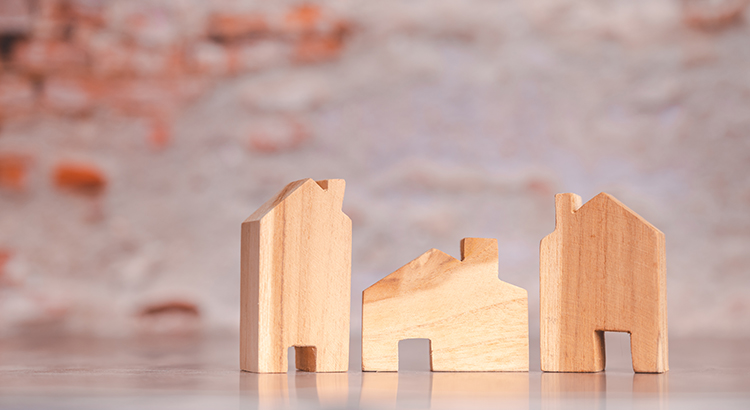 If you're thinking of buying or selling a home, chances are you're focusing on the many extraordinary ways it'll change your life. But do you know it has a large impact on your community too?
To measure that impact, the National Association of Realtors (NAR) releases a report each year to highlight just how much economic activity a home sale generates. The chart below shows how the sale of both a newly built home and an existing home impact the economy:
As the visual shows, a single home sale can have a significant effect on the overall economy. To dive a level deeper, NAR also provides a detailed look at how that varies state-by-state for newly built homes (see map below):
You may be wondering: how can a single home sale have such a major effect on the economy?
For starters, there are multiple industries that play a role in the process. Numerous contractors, specialists, lawyers, town and city officials, and so many other professionals are all necessary at various stages during the transaction. Every individual you work with, like your trusted real estate advisor, has a team of professionals involved behind the scenes.
That means when you buy or sell a home, you're leaving a lasting impression on the community at large. Let the knowledge that you're contributing to those around you while also meeting your own needs help you feel even more empowered when you decide to make your move this year.
Bottom Line
Homebuyers and sellers are economic drivers in their community and beyond. Let's connect so you have a trusted real estate advisor on your side if you're ready to get started. It won't just change your life; it'll make a powerful impact on your entire community.
Experience excellence when buying/selling your property with:
Sue Carroll
REALTOR®
📞941-962-7737
📧[email protected]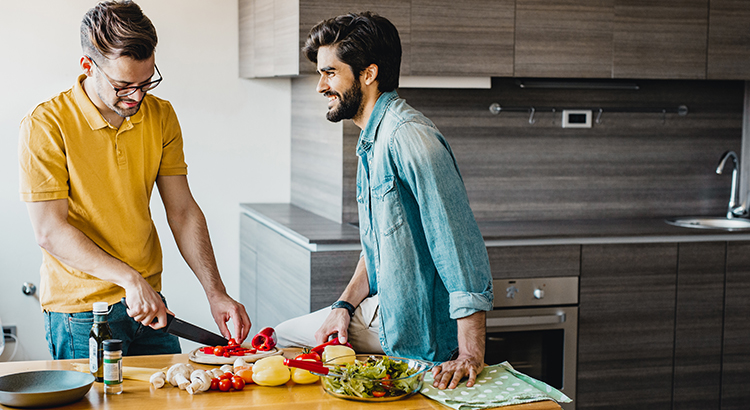 As mortgage rates started to rise this year, many homeowners began to wonder if the value of their homes would fall. Here's the good news. Historically, when mortgage rates rise by a percentage point or more, home values continue to appreciate. The latest data on home prices seems to confirm that trend.
According to data from CoreLogic, home price appreciation has been re-accelerating since November. The graph below shows this increase in home price appreciation in green:
This is largely due to an ongoing imbalance in supply and demand. Specifically, housing supply is still low, and demand is high. As mortgage rates started to rise this year, many homebuyers rushed to make their purchases before those rates could climb higher. The increased competition drove home prices up even more. Selma Hepp, Deputy Chief Economist at CoreLogic, explains:
"Home price growth continued to gain speed in early spring, as eager buyers tried to get in front of the mortgage rate surge."
And experts say prices are forecast to continue appreciating, just at a more moderate pace moving forward. A recent article from Fortune says:
". . . the swift move up in mortgage rates . . . doesn't mean home prices are about to crash. In fact, every major real estate firm with a publicly released forecast model . . . still predicts home prices will climb further this year."
What This Means for You
If you're thinking about selling your house, you should know you have a great opportunity to list your home and capitalize on today's home price appreciation. As prices rise, so does the value of your home, which gives your equity a big boost.
When you sell, you can use that equity toward the purchase of your next home. And at today's record-level of appreciation, that equity may be enough to cover some (if not all) of your down payment.
Bottom Line
History shows rising mortgage rates have not had a negative impact on home prices. Now is still a great time to sell your house thanks to ongoing price appreciation. When you're ready to find out how much equity you have in your current home and what's happening with home prices in your local area, let's connect.
Welcome to quintessential Northwest Bradenton — ideally located close to Anna Maria Island, schools and shopping. This 3BR/2BA home located on .28 acres offers everything from a large backyard to a Florida oasis with open patio and pergola, screened lanai and of course an in-ground, saltwater pool with new salt pool cell. The home features a large living/dining area, kitchen with breakfast bar, 2-car garage, and split floorplan. The large master suite with private bath leads out to the pool area via sliding glass door — perfect for an early morning dip to wake up or an evening swim to relax before bed. Guest rooms are across the home with the the third bedroom/den/office perfect for a high school student with the built-in desk and shelves. Two car garage is accessed through the kitchen and includes washer/dryer area and shelves. AC replaced in 2021; garage door replaced in 2015. Lots of mature landscaping throughout property. Adorable shed in backyard, equipped with electric, can continue to store home items or be used as a SHE-SHED or MAN-CAVE! Home is ready to move-in and ideal for most any buyers including families, investors, second home buyers and more.
Experience excellence when buying/selling your property with:
Sue Carroll
REALTOR®
📞941-962-7737
📧[email protected]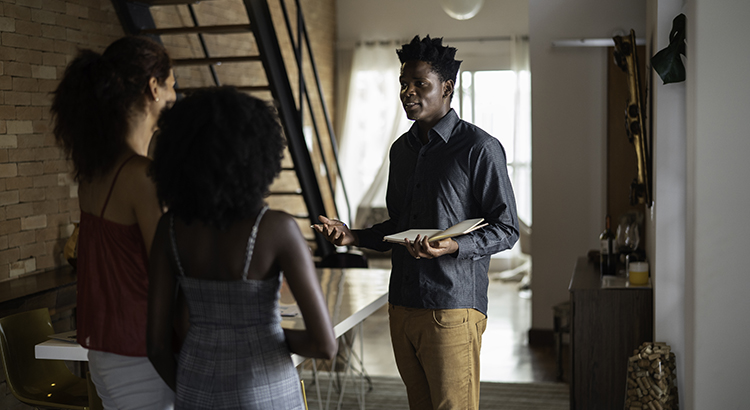 Because buying or selling a home is such a big decision in our lives, the need for clear, trustworthy information and guidance is crucial. And while no one can give you perfect advice, when you align yourself with an expert, you'll get the best advice for your situation.
An Expert Will Give You the Best Advice Possible
Let's say you need an attorney, so you seek out an expert in the type of law required for your case. When you go to their office, they won't immediately tell you how the case is going to end or how the judge or jury will rule. What a good attorney can do, though, is discuss the most effective strategies you can take. They may recommend one or two approaches they believe will work well for your case.
Then, they'll leave you to make the decision on which option you want to pursue. Once you decide, they can help you put a plan together based on the facts at hand. They'll use their expert knowledge to work toward the resolution you want and make whatever modifications in the strategy necessary to try and achieve that outcome.
Similarly, the job of a trusted real estate professional is to give you the best advice for your situation. Just like you can't find a lawyer to give you perfect advice, you won't find a real estate professional who can either. They can't because it's impossible to know exactly what's going to happen throughout your transaction. They also can't predict exactly what will happen with conditions in today's housing market.
But an expert real estate advisor is knowledgeable about market trends and the ins and outs of the homebuying and selling process. With that knowledge, they can anticipate what could happen based on your situation and help you put together a solid plan. And they'll guide you through the process, helping you make decisions along the way.
That's the very definition of getting the best – not perfect – advice. And that's the power of working with an expert real estate advisor.
Bottom Line
If you want trustworthy advice when buying or selling a home, let's connect so you have an expert real estate advisor on your side.
Beautiful Lake front home in the prestigious community of the Meadows. The home is light and bright with a split floor plan offering a family room and formal living that flows into the dinning area. This home features a 152sqf sun room (Florida room) with access out to the patio where you can enjoy the wonderful water view and lush landscaping. All the bedrooms are of a generous size with ample closet space. This home has a newer roof that was replaced in 2018, so no insurance issues here, the home will also be sold with a transferable home warranty to the buyer so additional peace of mind. The Meadows Country Club pristine 18-hole golf courses, multiple tennis courts, and a fitness center. The Meadows has 15 miles of walking and biking trails, 80 lakes, and nearly 3,500 homes (consisting of various styles of condominiums and houses) uniquely placed with beautiful views of the lakes, golf courses, and awesome Spanish moss-clad oak trees, and picture-perfect mature landscaping. The Meadows is less than 20 minutes to beaches, the downtown arts, and St. Armands Circle. Walk to the most recent International rowing events at Nathan Benderson Park World Class Rowing & Aquatic Sports Arena, Whole Foods, the UTC Mall for shopping and fine dining minute from your doorstep.
Experience excellence when buying or selling your home.
Darren Dowling
Realtor®️
📞(941) 204-0493
📧 [email protected]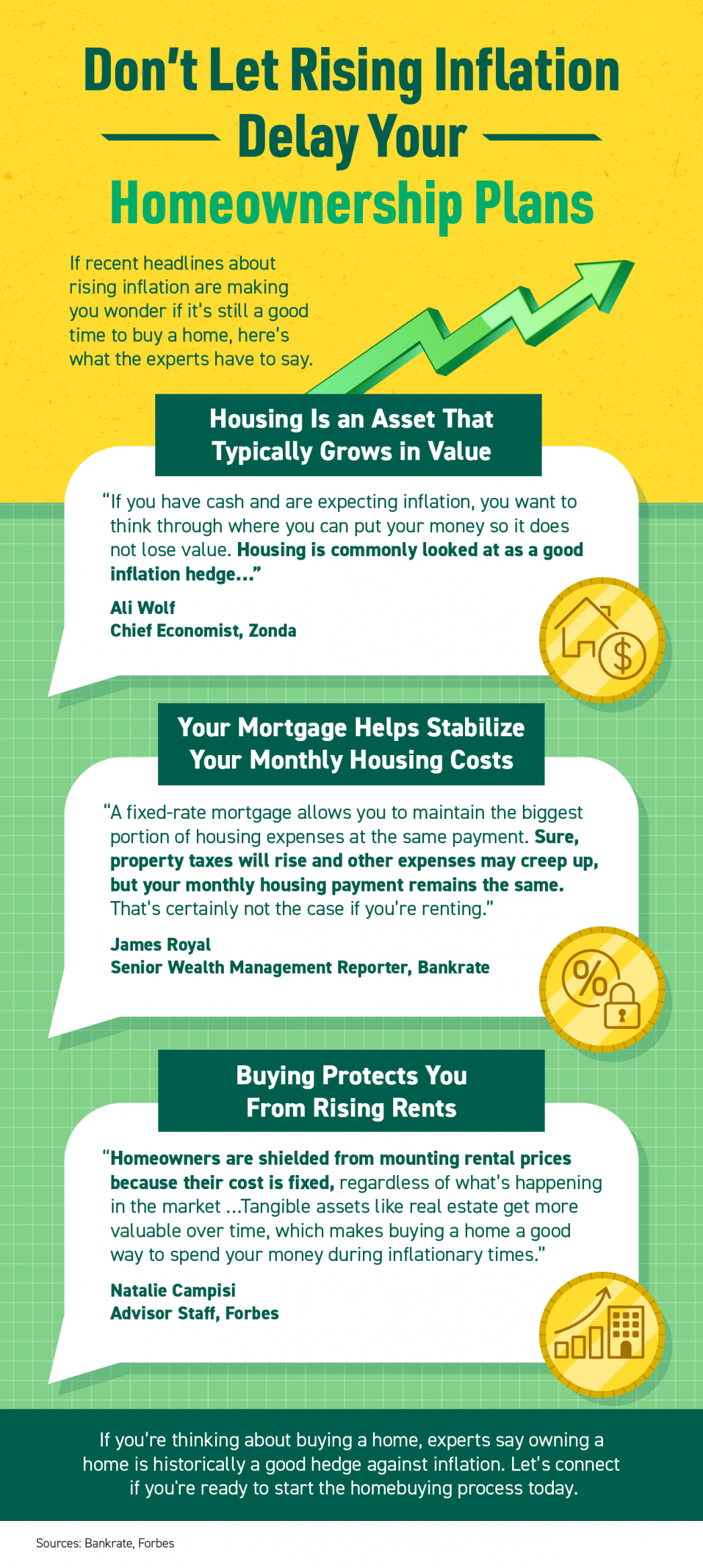 Some Highlights
If recent headlines about rising inflation are making you wonder if it's still a good time to buy, here's what experts have to say.
Housing is an asset that typically grows in value. Plus, your mortgage helps stabilize your monthly housing costs, and buying protects you from rising rents.
Experts say owning a home is historically a good hedge against inflation. Let's connect if you're ready to start the homebuying process today.
362 PINE RUN DR, #362, OSPREY, FL 34229
This private oasis of Pine Run is now SOLD!
Experience excellence when buying/selling your home!
Ann Whiteley
Broker Associate
📞941-204-2000
📧[email protected]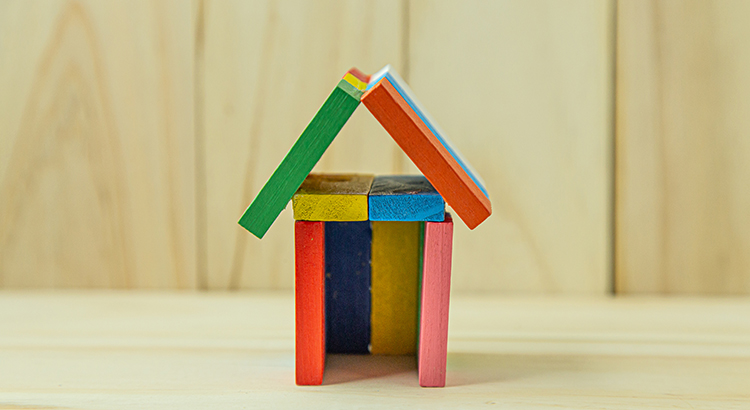 A recession does not equal a housing crisis. That's the one thing that every homeowner today needs to know. Everywhere you look, experts are warning we could be heading toward a recession, and if true, an economic slowdown doesn't mean homes will lose value.
The National Bureau of Economic Research (NBER) defines a recession this way:
"A recession is a significant decline in economic activity spread across the economy, normally visible in production, employment, and other indicators. A recession begins when the economy reaches a peak of economic activity and ends when the economy reaches its trough. Between trough and peak, the economy is in an expansion."
To help show that home prices don't fall every time there's a recession, take a look at the historical data. There have been six recessions in this country over the past four decades. As the graph below shows, looking at the recessions going all the way back to the 1980s, home prices appreciated four times and depreciated only two times. So, historically, there's proof that when the economy slows down, it doesn't mean home values will fall or depreciate.
The first occasion on the graph when home values depreciated was in the early 1990s when home prices dropped by less than 2%. It happened again during the housing crisis in 2008 when home values declined by almost 20%. Most people vividly remember the housing crisis in 2008 and think if we were to fall into a recession that we'd repeat what happened then. But this housing market isn't a bubble that's about to burst. The fundamentals are very different today than they were in 2008. So, we shouldn't assume we're heading down the same path.
Bottom Line
We're not in a recession in this country, but if one is coming, it doesn't mean homes will lose value. History proves a recession doesn't equal a housing crisis.